As written in my
previous post
the SPX rallied about 13 % in 2010. By mid year the market was down 8 % though, so bulls gathered to strike back in the second half of the year.
On the first trading day of July the SPX hit 1010.91 which was the low of the year. Since then bears have been MIA.
After quite a nice July rally markets declined in August and the stock market crash signal appeared: the infamous infallible Hindenburg Omen!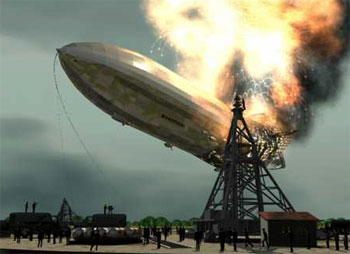 For some reason the SPX refused to decline though, and even worse for the bears on September 1st 'bear slaughter II' started. The second 17 % 'correctionless' rally took the market back to the April highs!
Early November Ben announced QE2 - another $600 billion to buy bonds... great... the world was saved for the next few months... : )
I remember the good old days when a million was still a lot of money... Nowadays we're talking in hundreds of billions of dollars...
Well, with that much money it was pretty difficult for the market not to rise. So, the SPX kept moving higher in December and hit 1260.60 today, a new yearly high.
That was 2010 - 2011 coming next, can't wait for it : )
I have some gold, silver and usd charts ready which I'm going to post tomorrow/Friday. And on Jan 1st/2nd I'm gonna post the SPX outlook for 2011 and the time target for the new all time high... ; )